Supplier to: Builders Merchants ~ Landscape Gardeners ~ Garden Centres ~ Public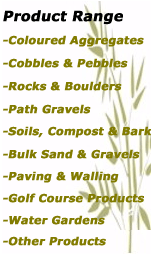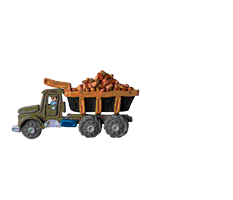 Deliveries Nationwide
Contact Us
-Address
-Email
Welcome to Steve Massam Landscape Supplies
We provide the all round landscaping package from soil and gravels to railway sleepers – delivering throughout the UK. We believe in providing customers with top quality products at competitive prices, together with a reliable service.
For more information about our product range please click on a category heading on the left. If you have any queries or want to place an order, please feel free to contact us.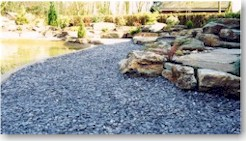 Aggregates

Cobbles

Boulders

Path Gravels

Soil

Bulk Sand

Paving & Walling

Golf Products

Water Gardens

Other
Can't find what you want? Ring us for experienced, friendly advice.
We supply the complete range of landscaping products
Water Garden specialists
Friendly, reliable service
Competitive prices
Bulk deliveries nationwide
Credit cards accepted
All enquiries are welcome.

Northern Office – 43 Carr Moss Lane, Halsall, Nr Ormskirk, Lancashire L39 8RU
Telephone: 01704 840265 Fax: 01704 841660
Yard Address – Willows Farm, Carr Moss Lane, Halsall, Nr Ormskirk, Lancashire Map
Southern Office – Telephone:0870 9501113 Mobile: 07884 495832
E-mail: [email protected]